Create flows, not just mind maps
Creating flows is just like creating mind maps. But without the restrictions. Let flows converge or loop back around. All while retaining the same intuitive workflow.
Focus on your content, not on the layout
Define your flow and the relationships between different elements. The layout happens automatically while you are working. To adjust the layout, you can reorganize elements using drag-and-drop.
Make changes without worrying about the details
No matter what you change, the layout will automatically adapt. Paste a whole subflow into the middle of the flow. Delete any part of the flow, no matter how intertwined. You won't have to spend most of your time fixing the layout.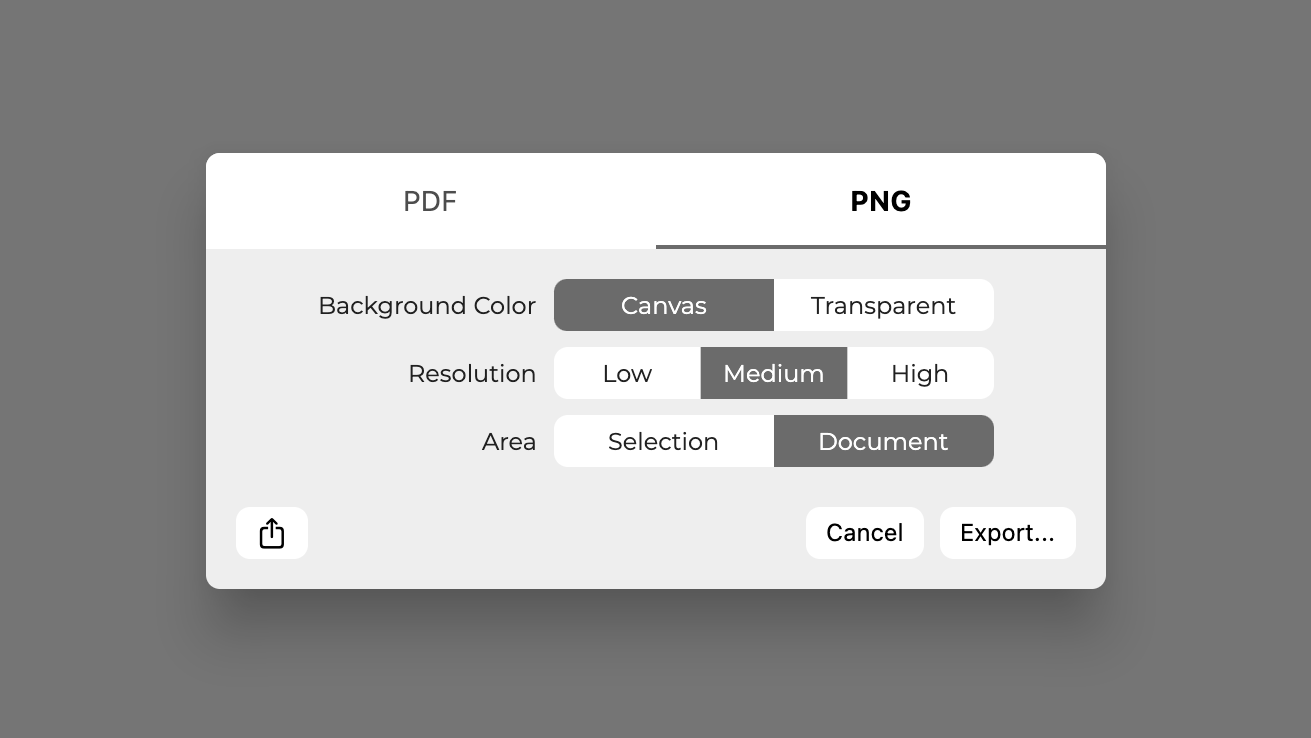 Share and export without surprises
Easily share your creations in popular file formats (PDF and PNG). In high quality and without fuss. It is that simple.
Start for free.
Upgrade if you want to.
Access most features for free without any strings attached.
Unlock additional features with QuikFlow Pro. Try it out with a 14-day free trial . If you like it, you can subscribe for $1.99 per month or $12.99 per year . Or you can get lifetime access for $29.99.*
Even if you choose to cancel your subscription, you will still be able toview and edit all of your files using the free editor.
Free

QuikFlow

Pro

View and edit all QuikFlow files
All flow editing features
All automatic and interactive layout features
Unlimited nodes
Unlimited connectors
Export and copy as PNG
Export and copy as PDF
Style nodes and connectors
Multiple inputs and outputs per node
Printing
*Prices vary by region. Check within the app to view the price for your region.